This guide give details on the following topics associated with bouncy castle hire and regulations. Your safety is our priority. We follow strict guidelines to ensure you have a great bouncy castle experience with Love Bouncy Castles.
CLICK HERE TO VIEW SAFETY DOCUMENT
* What is an amusement device ?
* What is a passenger ropeway ?
* Who should use this guide ?
* Who has duties under the law ?
* How can risks associated with amusement devices be managed ?
* Who is involved ?
* Hiring an amusement device
* Registering an amusement device
* Site Conditions
* Installing an amusement device
* Commissioning an amusement device
* Information, training, instruction and supervision
* Emergency Plan
* The operator of device
* Prior to daily operation
* Public Safety
* Electrical Safety
* Other Control measures
* Inspection, maintenance, repair and storage of amusement devices.
* Repairs and cleaning
* Record Keeping
* Decommissioning and dismantling an amusement device
* Storage of amusement
* Modifying an amusement
Read about how we keep you safe CLICK HERE
If you have any questions regarding this blog on jumping castle safety we would love to hear from you. CLICK TO EMAIL US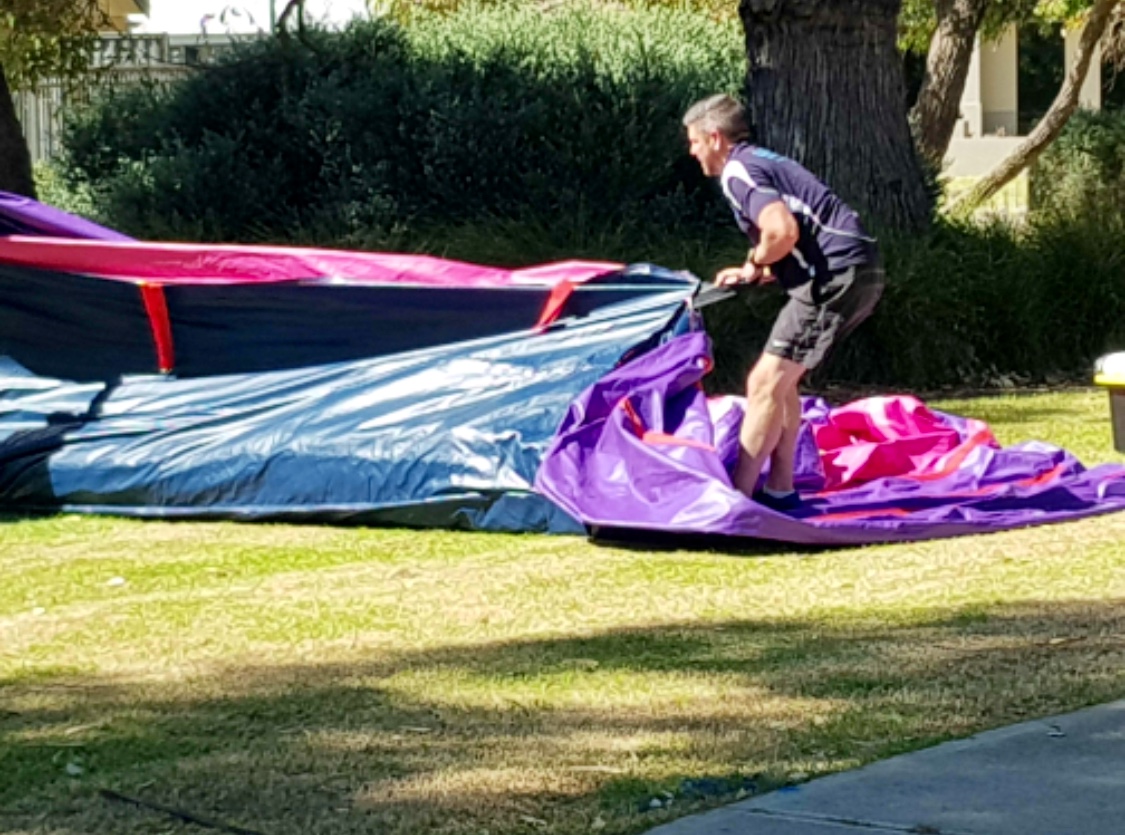 Love Bouncy Castles Follows Strict Guidelines To Keep You And Your Children Safe.